LIGHTHOUSE FS & Q - Assessments
At Lighthouse FS&Q we take your assessment service needs serious.
Assessments provide our clients the necessary information to drive continuous improvement of their operations, whether related to growing, harvesting, packing, storage, or sanitation.
What We Do
At lighthouse FS & Q, we work with your team to remain compliant and initiate continuous improvement.
The objective of our assessments is to drive improvement, to ensure you understand any opportunity for improvement, whether regulatory or client based, and why needed.
FSMA Lead Instructors
Agriculture Food Safety Professionals
Organic Consultants
Field Food Safety Risk Assessments
Crop Assessment
Farm & Grower Food Safety Evaluation
Lighthouse FS&Q assessments can help with the following:
Did You Know
Most food safety improvements are driven by observations of operational practices.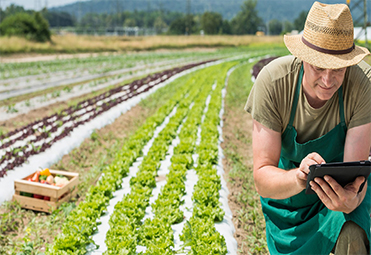 - Our Strategy
Step

01
The first meeting
Understanding the Opportunity
We help you determine the best course of action based on our knowledge and experience.
Step

02
The second meeting
The Plan
We break down the opportunity and provide you a best course of action based on practices, observations, and evaluation.
Step

03
The final meeting
Solutions
An outline of action items and to do lists fashioned to meet your client or regulatory requirement opportunities.
Contact Us
We are here to help you every step of the way. Please call or e-mail us with your questions or to receive a quote.
Our Location
P.O. Box 2222, Salinas, CA 93902
Write Us