LIGHTHOUSE FS & Q - Consulting
At Lighthouse FS&Q you can count on our team to prvide you with the best information, so that you can make the best possible decisions.
Lighthouse FS&Q can provide you the consulting you need to remain compliant with all regulatory and non-regulatory client based requirements.
What We Do
We work with your team whether the interest is compliance or continuous improvement.
We consult with international, national and local clients to provide them the necessary information to drive continuous improvement of their operations, whether related to growing, harvesting, packing, storage, or sanitation.
FSMA Lead Instructors
Agriculture Food Safety Professionals
Organic Consultants
Field Food Safety Risk Assessments
Facility Sanitation
Farm & Grower Food Safety Evaluation
Lighthouse FS&Q consulting can help with the following: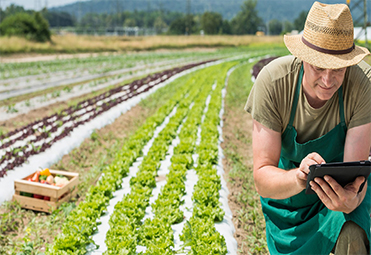 - Our Strategy
Step

01
The first meeting
Understanding the Opportunity
We help you determine the best course of action based on our experitise and experienced agricultural consultants.
Step

02
The second meeting
Consultant Plan
We break down all the important parts and provide you a best course of action based on our professional consultants evaluation and survey.
Step

03
The final meeting
Problem Solved
Your professional consultant will outline all manditory action items and to do lists to meet all your plant operations or FSMA requirements.
Contact Us
We are here to help you every step of the way with as little or as much guidance you may need. Please call or email us with any questions, or to receive a quote.
Our Location
P.O. Box 2222, Salinas, CA 93902
Write Us